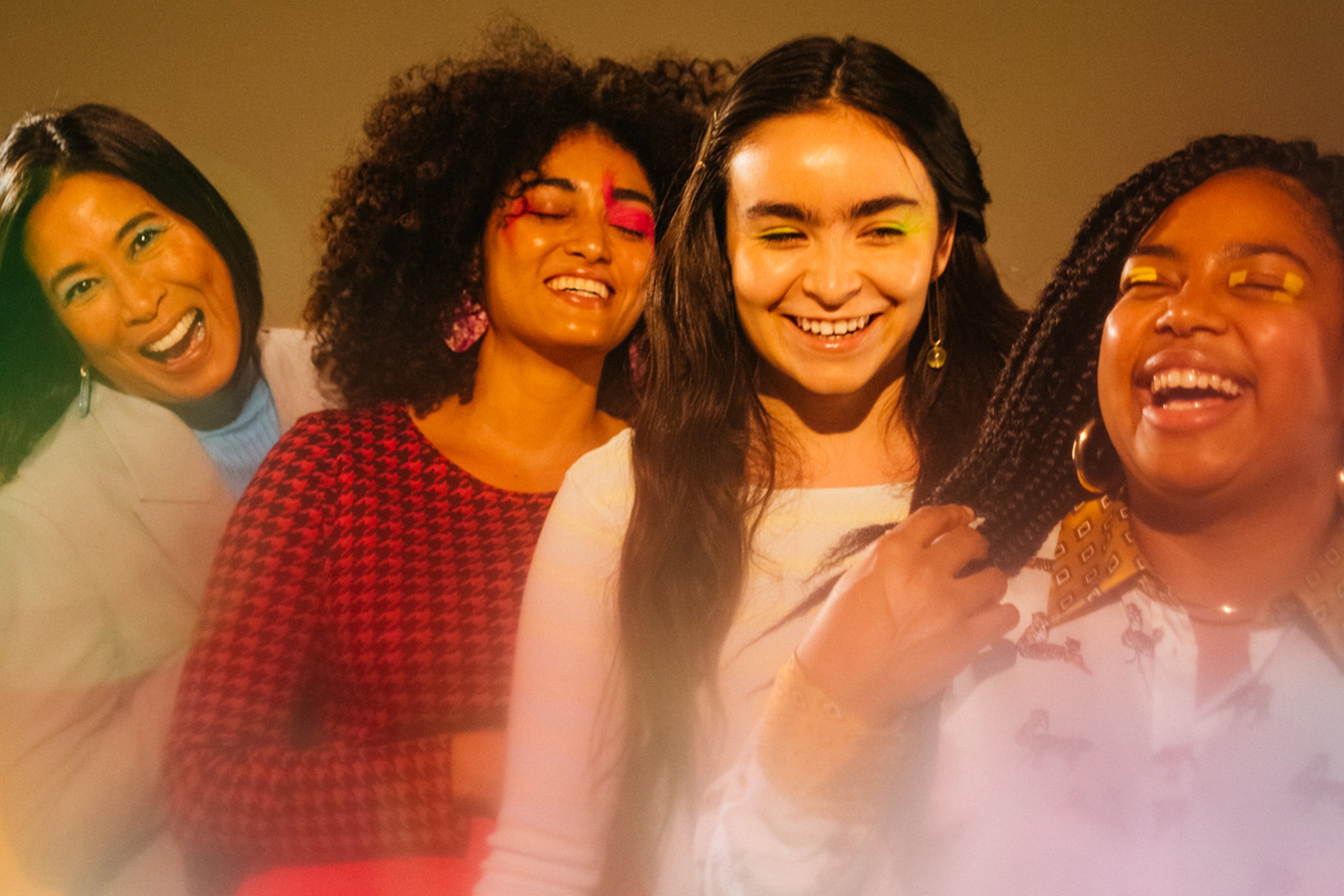 About Us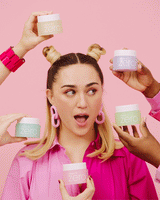 BRAND STORY
Ever since 2006, Banila has been a leader in the K-beauty movement with a skin first approach that believes skincare should be simple, and act as the perfect base that lets you and your makeup make a statement. As a part of the Seoul founded F&Co global conglomerate, Banila Co is one of the top selling beauty brands in South Korea and has grown to operate all over the world! Banila Co first came to the US in 2017 and disrupted the market with a modern and minimal take on traditional K beauty routines.
We formulate with the ingredients your skin wants, and none of the ingredients that you don't. All Banila products are proudly free of parabens, sulfates, mineral oil, artificial colors & are hypoallergenic.
Clean it Zero – a cult fave
Not to brag, but not only is our Clean it Zero Cleansing Balm is so popular that a jar is sold every 3.1 seconds across the globe, it's also the best-selling cleansing balm at Ulta, and adored by beauty editors at like Cosmopolitan, Buzzfeed, Refinery 29, Allure, and more! This fan favorite cleansing balm is a skincare staple amongst influencers and beauty lovers everywhere! In fact, POPSUGAR said "…this cleansing balm hasn't left my bathroom skin since I got it!"

Removing makeup and excess oil has never been easier! With just a small scoop of our 3-in-1 Clean it Zero Cleansing Balm removes even the most stubborn waterproof makeup while deeply cleansing, hydrating, and balancing your skin in one easy step.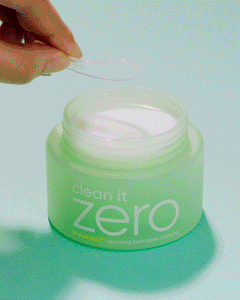 Why K-Beauty?
As a proud Korean-owned brand, it's important to us to share our tried-and-true beauty traditions that have been passed down generations with world. To us, K-Beauty is much more than a trend, it's an important part of any self-care routine. Not only do we source unique ingredients with proven benefits, our product innovation and technology ensures a gentle and ultra-effective experience every time, for everyone.